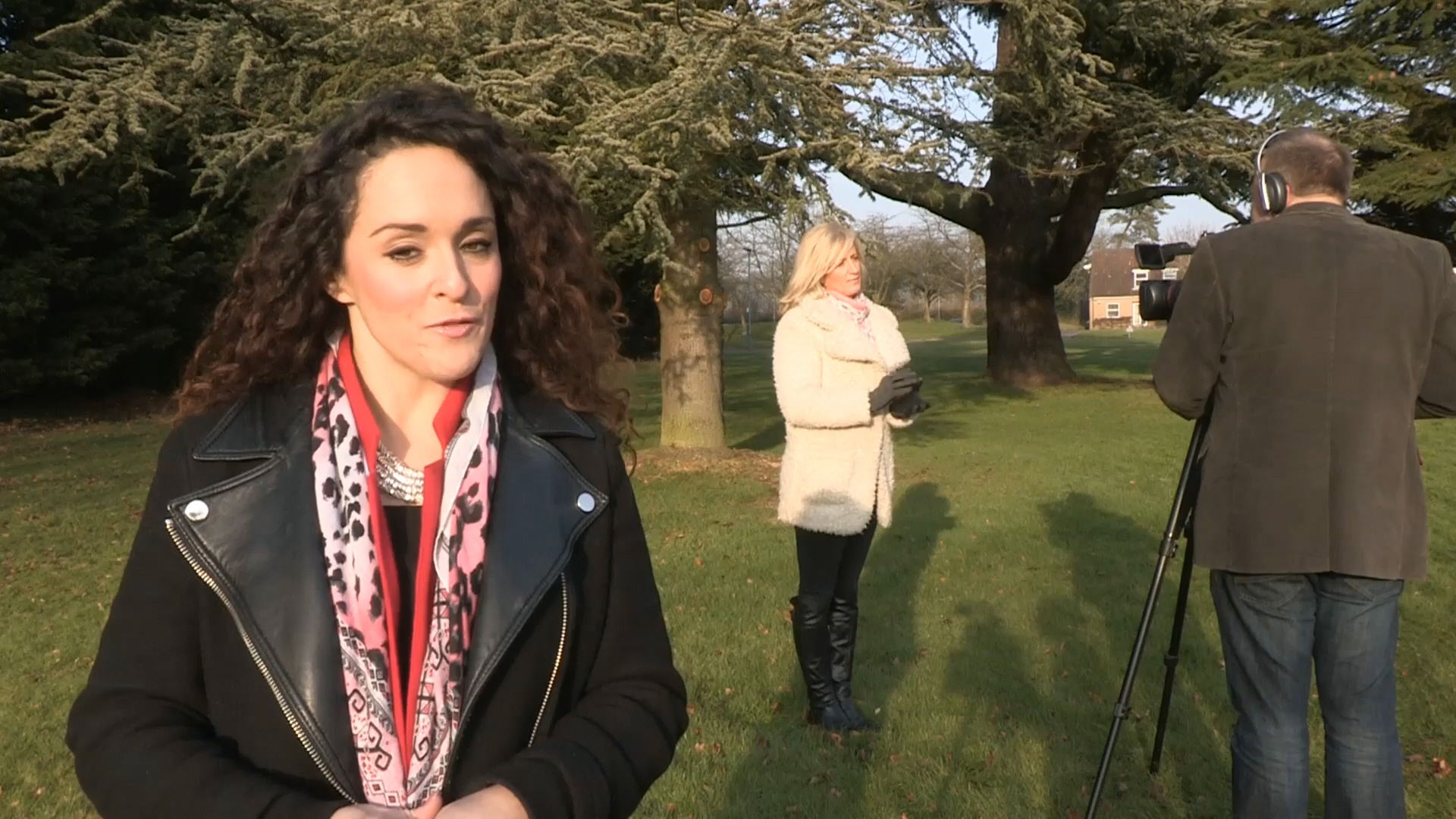 Bucks TV has two functions. The first (www.buckstv.co.uk) is to present filmed coverage of local events involving schools, the councils, sports clubs and special occasions like the Tour of Britain cycle race, the Paralympic torch relay, and the Kop Hill Climb in Princes Risborough. Richard's love of theatre is also expressed on the channel with regular interviews with the stars visiting our local theatres, and a monthly theatre round up.
The second function is to provide video production facilities for business clients who want footage for their own websites, with the use of the Bucks TV studio, or location work on their own premises, supplying presenters and/or interviewers where necessary (www.buckstv.info).
We are currently searching for the following:
Click on the role for more details.
Roles currently available are in red.
Experience is not necessarily required…. A passion for getting involved in the latest media platform is a must.
If interested please get in touch: info@buckstv.co.uk